Recommended for "Dry Eye Syndrome" Lurveau® Comfort Moist & 1-Day are made from Bioxifilcon A (Hioxifilcon A + HA), a copolymer of GMA and HEMA that provides a soft lens that will not dehydrate on the eye - ideal for patients who don't have a full-day comfort in lenses.
SHOP NOW
Lurveau Comfort Moist 1-Day Clear Contact Lenses (10pcs/box)
RM 30.00
Add to Cart
Hi vintage lovers! We would like to start this post by thanking each and every of you who had purchased our vintage eyewear online or offline over the years. Without...
Read more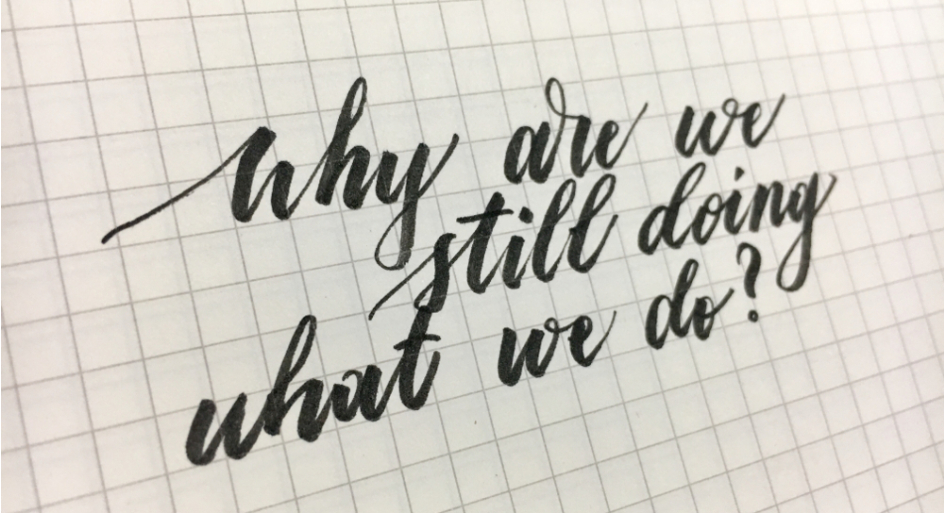 Hi. I'm Cher from Lurveau. You've probably have spoken to me and have heard my grandfather's story, online or offline. We've been in this 'rescuing vintage eyewear' journey officially since...
Read more